Who We Serve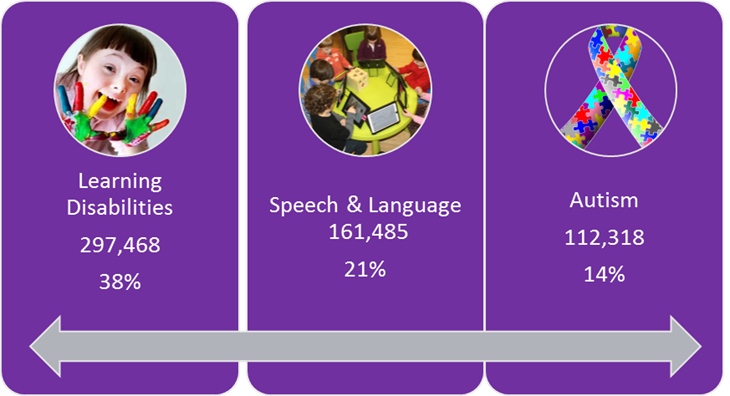 The Special Needs Families Collaborative (SNFC) serves families and caregivers of children (birth to 18 years of age and transitioning adults).
According to the California Department of Education, 12% or 774,665 children require special education.
The top three areas: Learning disabilities, Speech & Language and Autism.
Over the last 10 years, Autism diagnosis is 2.6 times higher from 18.4% in 2007 to 34.6% in 2017.
Geographical Area Served
The SNFC will operate in the city of Long Beach, California. Population. 467,364; the second largest city in the Los Angeles metropolitan area and the third in Southern California behind Los Angeles and San Diego. Income. The median household income is $58,314, which is below Los Angeles County at $61,015. Poverty. Nineteen percent of persons are in poverty and among those in poverty, 22.9% are disabled males and 27.7% are disabled females.